CREATED MANY CREATIVE CONCEPTS
We combine design, thinking and technical
70 – 80% of non-urgent cases can be managed effectively by our Primary Care Physicians, a multidisciplinary team who work together to deliver comprehensive patient care 24/7.
This means:
Immediately, same day without an appointment

Anytime, anywhere care via phone or video consult

Same day home delivery of medicines and lab tests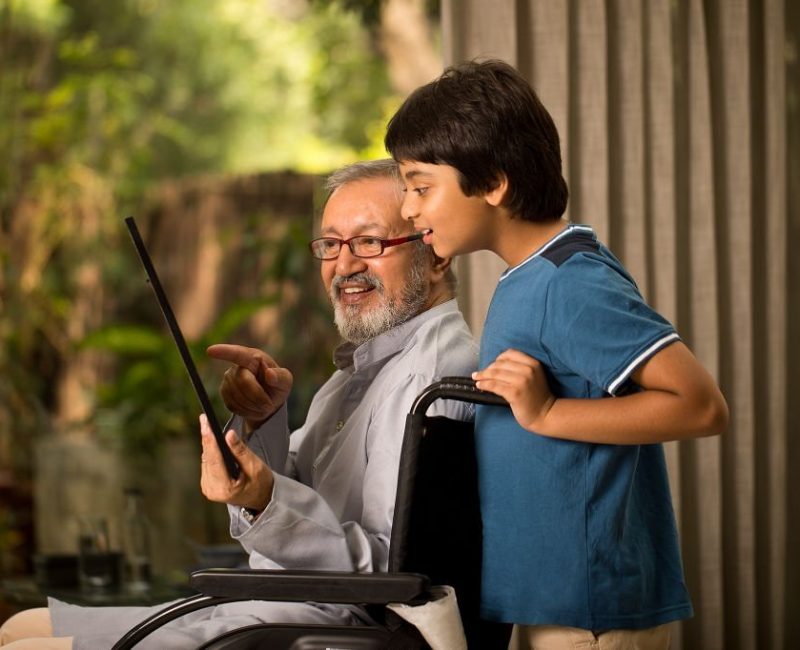 Our teams remotely coordinate your personalized health plan and care between hospitalization and in-between office visits.
This means:
Reduction in cost and readmission to the hospital

Improved case management and patient awareness

Improved clinical outcomes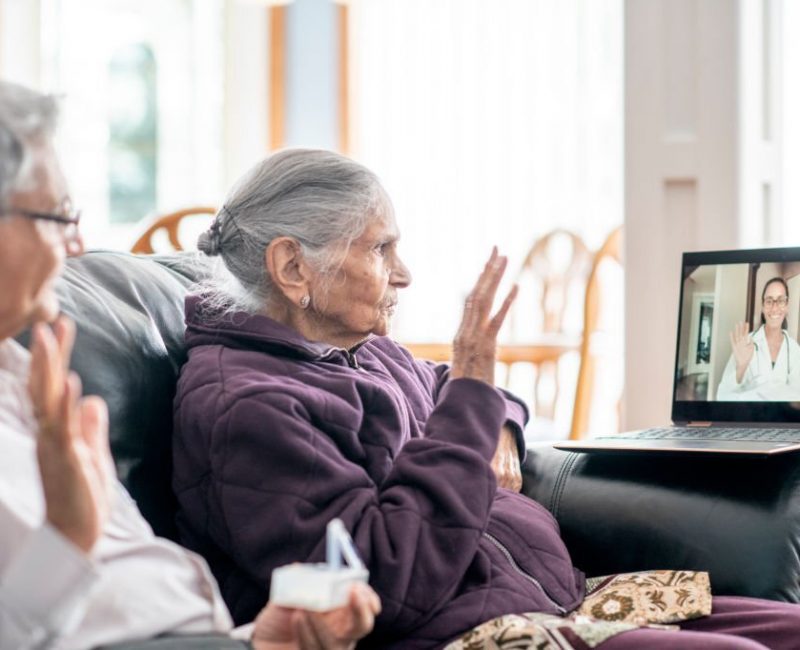 From early detection to personalized case management- our teams curate an end-to-end journey for acute conditions and chronic disease management 
This means:
Improved patient adherence

Reduced costs

Save time and avoid hassle in coordinating lab tests, refilling prescriptions, scheduling follow-up appointments 
Mental Health & Wellbeing
Our Mental Health Experts ensure a safe space for all our beneficiaries. They curate a process that acts as a stepping stone to preventive measures.
This means:
Holistic wellness
Relief from mental health conditions
Supportive environment to thrive in
Stay updated with the latest trends and business news