Winner, 2020
Solver, 2018
Finalist, 2017
Through
technology &
humanized care
Transforming the way healthcare is accessed and delivered. doctHERs Hybrid Healthcare model brings together the best of tele-medicine and in-person care. Our holistic approach looks at the whole person and puts the patient at the center, building an entire seamless journey around them.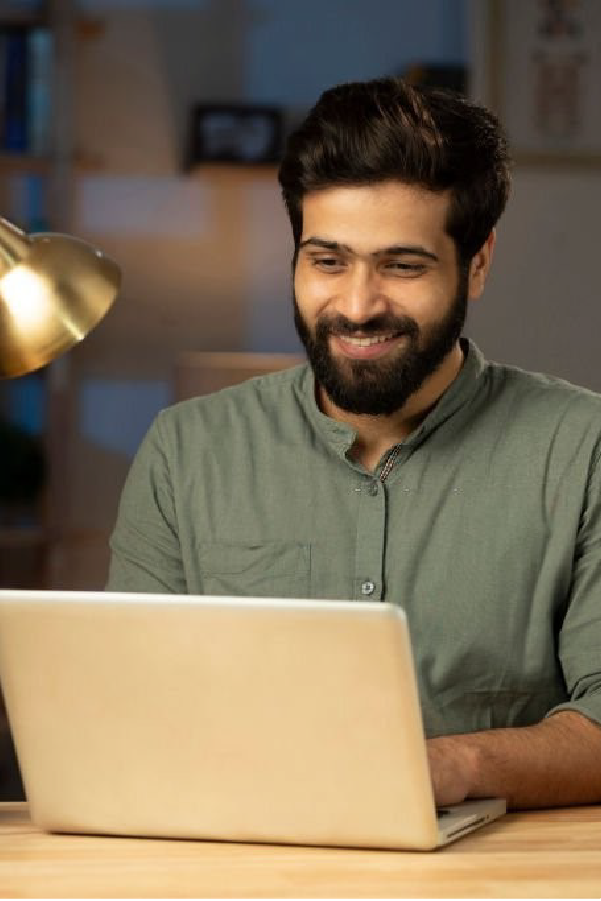 The Healthcare System is complicated - your care does not have to be
Our Coordinated Care Model connects providers across the healthcare continuum with patients at the center of their care.
Our in-house patient care teams curate all parts of the healthcare journey ensuring that patients are educated, engaged and informed at each step along the way.
We navigate patients across health systems and take away the hassle of tracking medical records, tests, prescriptions and care. 
We let our patients focus on well-being while we handle their care.
The Benefits of Coordinated Care
70 – 80% of non-urgent cases can be managed effectively by our Primary Care Physicians, a multidisciplinary team who work together to deliver comprehensive patient care 24/7.
This means:
Immediately, same day without an appointment

Anytime, anywhere care via phone or video consult

Same day home delivery of medicines and lab tests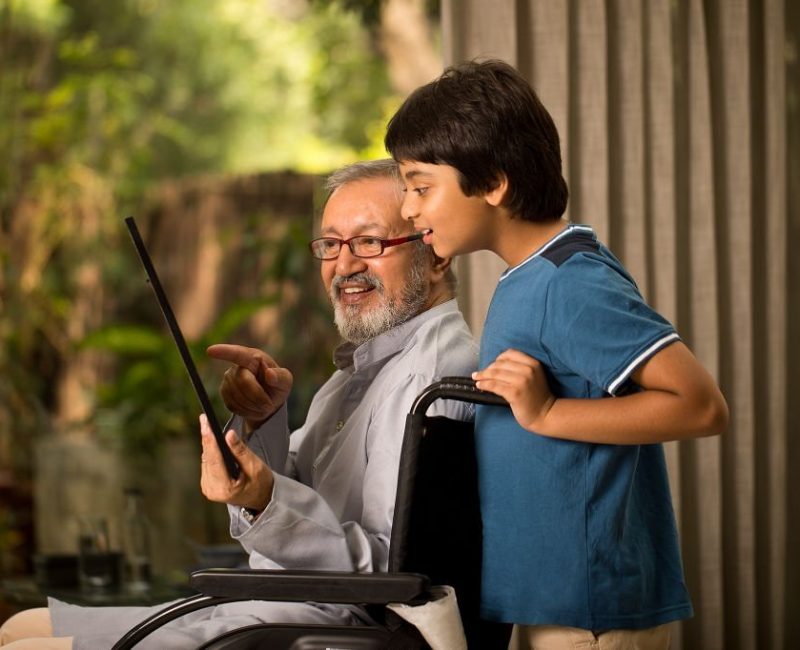 Our teams remotely coordinate your personalized health plan and care between hospitalization and in-between office visits.
This means:
Reduction in cost and readmission to the hospital
Improved case management and patient awareness
Improved clinical outcomes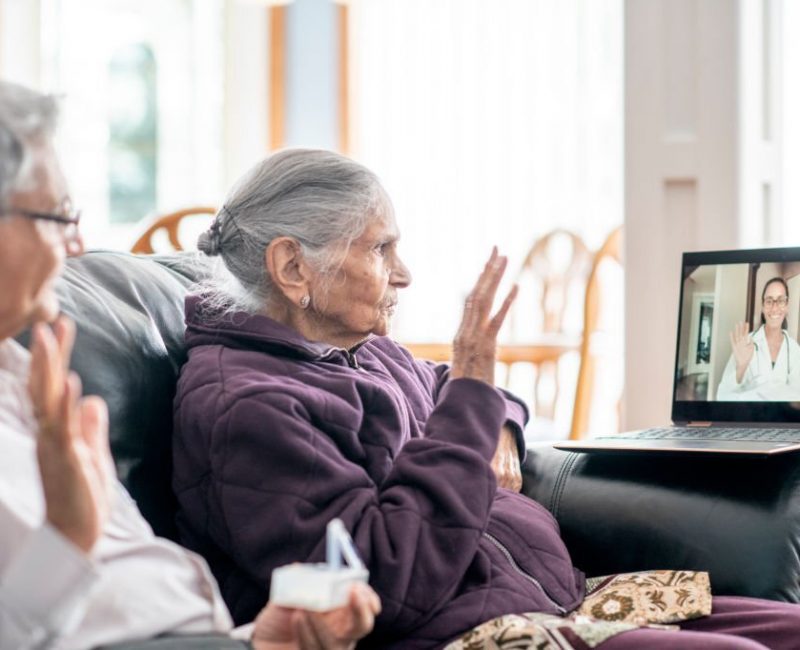 From early detection to personalized case management- our teams curate an end-to-end journey for acute conditions and chronic disease management 
This means:
Improved patient adherence

Reduced costs

Save time and avoid hassle in coordinating lab tests, refilling prescriptions, scheduling follow-up appointments 
Mental Health & Wellbeing
Our Mental Health Experts ensure a safe space for all our beneficiaries. They curate a process that acts as a stepping stone to preventive measures.
This means:
Holistic wellness
Relief from mental health conditions
Supportive environment to thrive in
How is doctHERs different?
Not just telemedicine
Telemedicine is only one tool in the healthcare journey. Learn more about hybrid care.
Not a doctor - YOUR doctor
Healthcare is not transactional. Experience the outcome of personalized, 360° care.
Better health - Lower costs - Higher ROI
What's the use of a health benefit if no one uses it? Find out how we keep engagement high and costs low.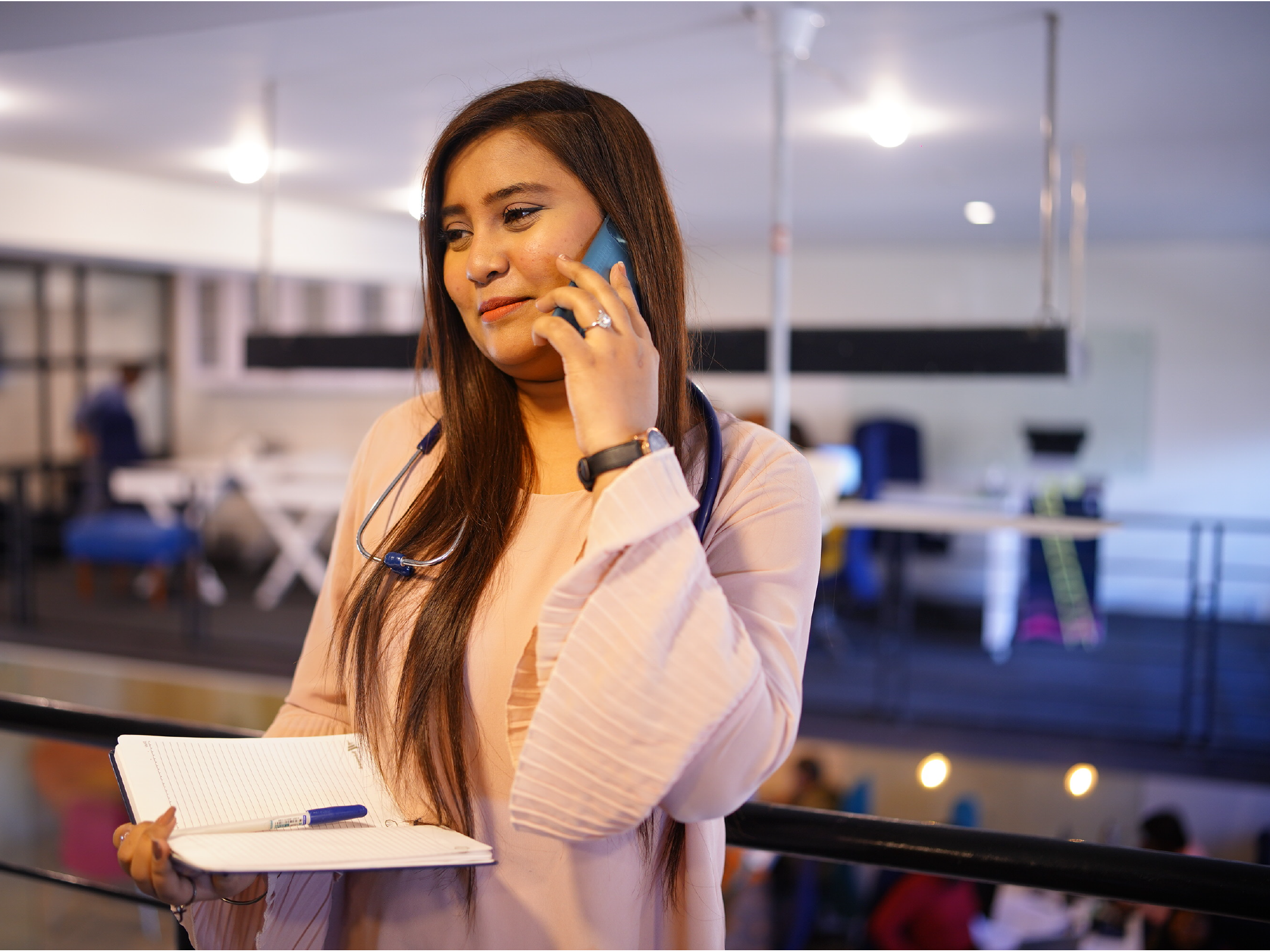 Imagine a one-stop solution that integrates with your HR system, and provides seamless, cashless access for your employees for all of their healthcare needs
Digitally Enabled Network
3.5 million+ lives impacted in partnership with